Cost-effective & Trust-worthy Packers and Movers service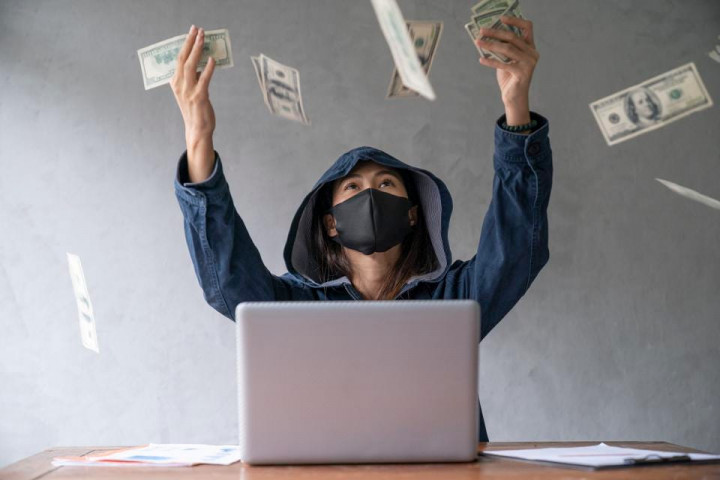 Author:
Om Packers
Date:
11/05/2022 .
Your relocation can be made straightforward and easy with the help of a reputable and cost-effective mover. However, selecting the best shifting company from a collection of companies is a difficult undertaking. Are you looking for a reputable and cost-effective moving company in India?
Your search has come to a conclusion. Om Packers and Movers a well-known relocation service provider, offers comprehensive packing and moving services. We provide you with high-quality packing and moving services at a low cost. We offer services such as home relocation, office relocation, commercial and industrial relocation, air cargo services, freight forwarding, air mail services, local packing and moving services, national and international relocation services, and so on.
A dedicated staff of packers and movers works for us. Packing, moving, loading, unloading, and unpacking are all skills that each member of our team has received professional training in. We pack your valuable household things with care and attention to detail. Packing is a difficult task while moving. Things must be organized in such a way that they remain safe. When repacking, make sure the required object is only a hand's reach away. Our skilled movers will take care of any of your minor concerns. Our packers and movers carefully and properly pack any type of item, whether it be glassware or fragile items.
The company has evolved to be one of the most valuable and recommended businesses. Our list of satisfied customers is expanding by the day, and many of them have committed to utilizing us for any future relocations. We offer a variety of services to businesses, individuals, and families, including corporate, business, home, office, residential, commercial, and storage.
We at Om Packers and Movers keep modern, fully equipped vehicles on the road to help you transfer your goods smoothly. We regularly update our workforce and transportation equipment, which allows us to continue to grow year after year. Thank you to all of our happy customers.
Our packers and movers in Delhi, India is a comprehensive service in which the service provider, expert packers, and movers, handle all aspects of moving and packing. The client has the option to delegate all obligations to them. We ensure secure and timely delivery of your items with our high-quality packer and mover services.
We are always available to assist you with any form of packing and moving service in Delhi or to any other destination. Om Packers and Movers company will offer you the finest of our packing and moving services to make your relocation as simple, easy, and stress-free as possible.