Experience Handyman for Packing and Unpacking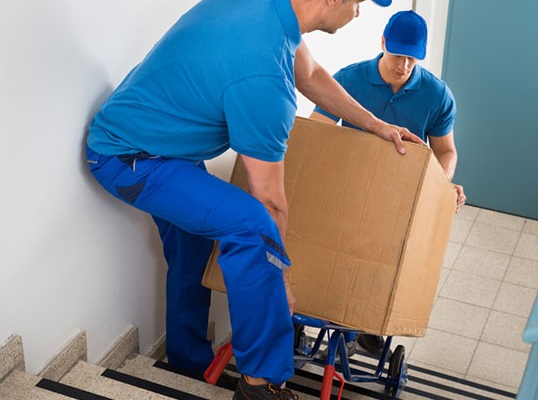 Author:
Om Packers
Date:
25/05/2022 .
We've got you covered with a dependable and helpful professional moving packers team and movers in Delhi that are ready to assist you with your relocation. Our packing movers are adaptable and competent in dealing with a wide range of packing services, including same-day removal packing, fragile packing and handling, heavy packing or speedy packing services, and any type of packing.
Om packers have the best handymen packing experts in Delhi that have experience packing and unpacking items of various sizes and weights to ensure that you are well prepared for your move. You may rest confident that even the most delicate goods, such as priceless wall paintings, glassware, office archives, and all of your valuables, will be treated with the utmost care.
In addition to packing, our skilled packers and movers in Delhi can provide you with a professional wrapping service for safe shipping. We also offer an extra cost assembling or disassembling service for more time-efficient work, so we may handle the entire moving process for you in Delhi.