7 Tips before shifting to another place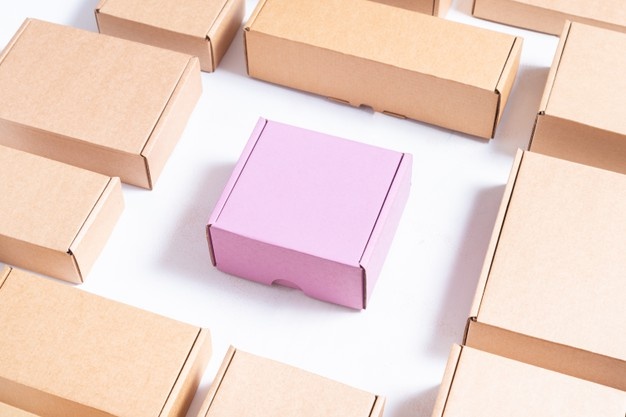 Author:
Om Packers India
Date:
03/01/2022 .
Dispose and declutter of undesirable things
Moving is the best time to dispose of all the additional elements that have been included either in your apparel gathering or your storage room. You can either donate it or dispose of it so that you do not carry the baggage of unwanted things.
You should declutter your home of any items that are no longer usable or substitute equipment that haven't been used in a long time, as this will allow you to transfer only the important items.
Furthermore, many objects will not complement the interior of your new home, and there are some specific components for which moving charges are larger than the real costs.
Create a to-do-list
Make a list of the items that each family member will require for the night. Keep these in a bag or box to pack on the last day. Mention the contents of the box on the box's sides as well. Shoes, clothing, books, cutlery, showpieces, artworks, and other items can be stored in boxes.
Hire your movers at least a month ahead of time so you can prepare
If you have some flexibility in your calendar, play around with different relocation dates to discover what the optimum time to book an appointment is.
Weekends are the biggest days for moving companies, so if you can avoid the Sunday and Saturday rush and move in between the week.
Collect packing materials
Before you begin to pack your belongings, gather all of the necessary packing materials, such as large and small cartons, bubble wrap, Ziploc clear bags, newspaper, adhesive tape, color-coded electrical tape, foam sheets, thermal sheets, and Recycle Bubble Wrap, if you haven't already.
Packing delicate and fragile items vertically
Always pack fragile and flat items vertically. Plates, mirrors, glass items should be gently placed in a carton box instead of being wrapped, and the space should be filled with bubble wrap or eco-friendly wraps to prevent damage and breakage. Fragile Items should always be packed flat and steady.
Organize all of your documents
Such as your driver's license, registration, and insurance policies, Consider making particular preparations for pet and plant transportation, Remember to get, fill out, and mail the change of address form, Bring any medical, veterinary, or dental records you may have.
Protect Your Toiletry Products from Leaking and Falling
When packing your toiletry goods, the most important thing to remember is to avoid leaking, crushing, and falling. Wrap a plastic wrap over the bottle of toiletries, such as shampoo, hand wash, face wash, conditioner, and others, and close the lead to prevent this. You'll be able to avoid them and prevent them from leaking this way.
Om Movers and Packers have the knowledge and experience to assist you in planning every detail of your move. Their representatives come to you to discuss services offered by them and assist you to select which services you'd like professionals to handle, from the actual transfer of your personal things to the tiniest of details. Their specialist will inspect anything you intend to transfer and will point out anything that cannot be moved or requires extra attention along the route.
Following the completion of your survey, your relocation expert will give you a speedy price quote, several pricing choices, and a reassuringly detailed personal moving plan that clearly defines all expectations, deliverables, timeline, and expenses. Typically, you will be allocated a dedicated move coordinator who will advise you on every aspect of your relocation during the entire process.