WHAT TO EXPECT FROM YOUR MOVERS AND PACKERS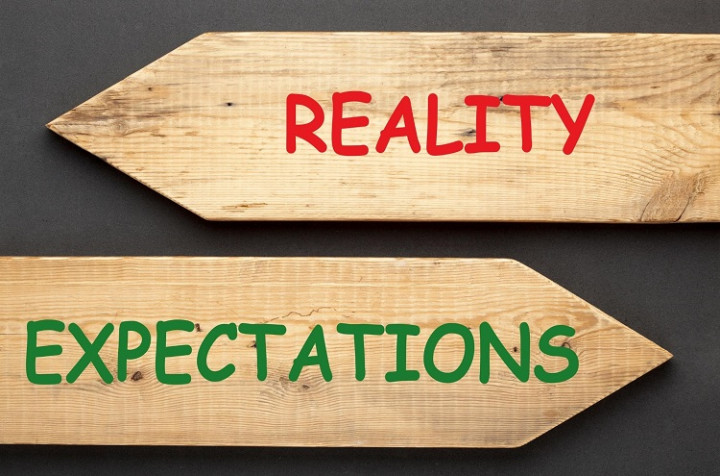 Author:
Om Packers
Date:
20/07/2022 .
What are their plans throughout the process?
It will be a team of packing and moving experts that will come to your location on behalf of Packers and Movers to divide and take over the work. Some may load kitchen items, furniture, and other household objects that are fragile. However, before they begin packing, they will cover the floor with packing material to prevent it from damage throughout the process.
They will box each item professionally with cartons and packing roll paper. Following the packing, the truck will be loaded, and the things will be delivered to their final destination. At the new residence, there will be a new group of employees who will unload the items and open the packages.
When everything is packed and all boxes are unloaded at the ultimate destination, who will make the call?
You own the house, and everything in it belongs to you. When the packers affirm that they have packed everything you requested, it is your responsibility to do the last check on your own to ensure that there is nothing else to pack.
Count the number of cartons and packages during loading so that you can verify that the same amount of goods are unloaded when you arrive.
We hope you now have a better understanding of what you can anticipate from Om packers and movers in terms of a stress-free transfer.
Is there a danger that goods will get damaged during the move?
The packer personnel is professionally trained to pack the items, and high-quality packing materials are used to keep the objects under it safe and protected. As a result, the possibilities of something being damaged are nearly non-existent. However, there is no guarantee that items will never be harmed, as accidents may happen and circumstances develop where things are damaged accidentally. When you choose cheap and finest packers and movers, however, the danger of damage decreases.
What is the process of getting your goods relocated?
Full-service movers will transport your goods for you, whether you're relocating across town or across the nation. You'll be given a delivery window for when your items will arrive, so all you have to worry about is getting there to accept delivery.
The estimated and planned time and process
A full-service moving company will send someone to your home to take a broad inventory of what's there in order to provide you with the most accurate quotation possible. Expect to wait a few days for this, as you won't be able to get a walkthrough appointment on the same day. The walkthrough should take roughly an hour to complete.
Conclusion
Packers and Movers are professionals who specialize in packing and professionally transporting items when relocating home or workplace. The employees who work for the Om movers and packers have years of experience in the sector and can alleviate the tension and anxiety that customers have when relocating. When you hire local packers and movers in Delhi, these are a few queries regarding what you expect from them.